About Me
Hello guys. My name is Rungnapa But you can call me Alize. I'm come from Pha Yao.It's north of Thailand. it's small town but good place. A lot of mountain and people are very kind and our local language is specific.but now live and work in Bangkok. I'm second child of my siblings. I'm polite girl. My education was middle. I'm come from warm family. I consider myself as working woman, patient, confident, open-mind and like to do the right things. I'm honest and faithful. I don't like to lie to people. I love my family so much. They are the most important things for me and when I love someone I'll only love him.
My life is simple and healthy. My favorites are singing, dancing, social, hang out, ect. I'm non-smoking and drinking social. I have stable job in Bangkok.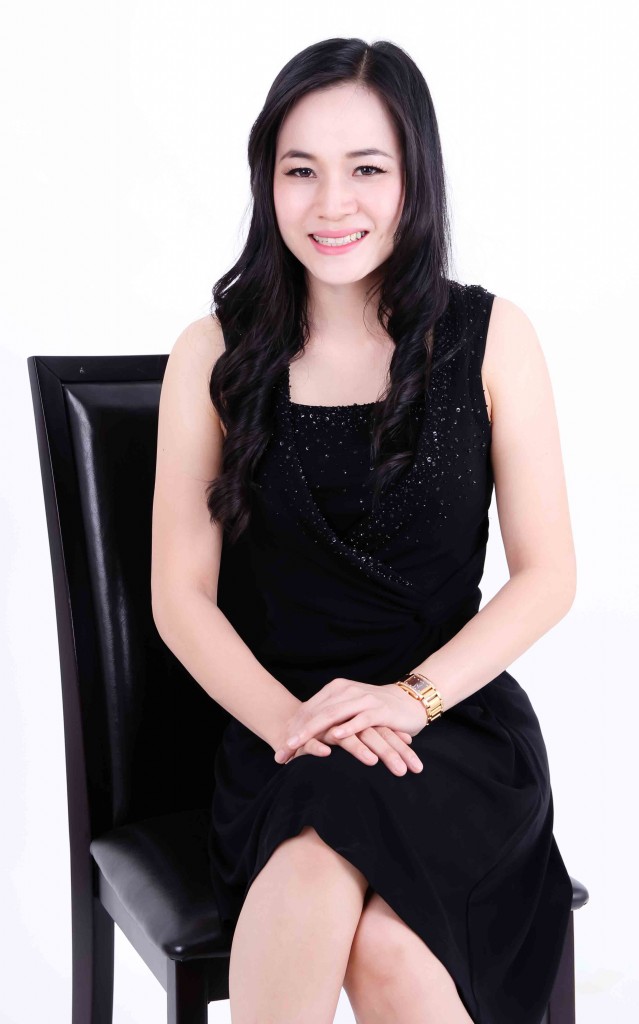 Every morning I like to breathe fresh air outdoors to refresh and recharge myself…. I love outdoor activities, health maintain, fresh food, and so on. This is me, a very simple and ordinary girl with a tender and big heart inside, longing to build a warm family with some one down to earth, easy going, honest and romantic. If you are serious about beginning a sincere relationship, please don't hesitate to write me back!
What I Do
I'm one of Medical Representative team at company from USA. Well, the work challenges me a lot with some fun.
Now I really enjoy it.It is very nice for people to get an interesting work and earn their lives, right?
My Idea Of A Perfect Weekend
When I have a holiday I like to relax at my home,watching television,listen music,read a book. But when I have a long weekend I like to go outside of Bangkok such as beach, mountain, natural, temple. I also like to cook . I like to hang out with friends. Friends mean a lot to me.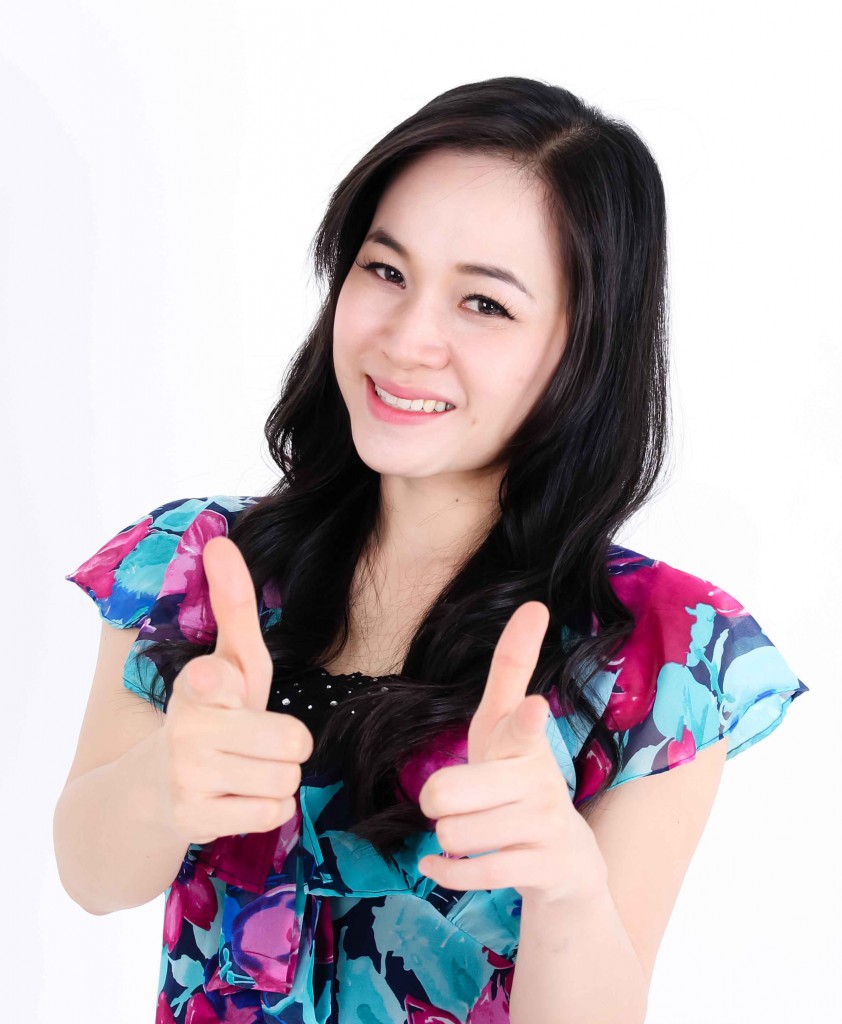 But I really want my life partner. A soul mate to spend rest of my life with. To be a good company and I will be his perfect one too. But If I have a chance to go abroad I would love too. I want to go country that full of history and people can learn from them. We can improve from history and that is so amazing. Or maybe I can do some kind of extreme sports such as bungee jump and sky diving and It's would be cool if I meet someone who want to do the same. But the most things I always do when I have holiday is go back to visit my family and spend time with them.
What I'm Looking For
I had been hurt with love by one love sided. And we don't have same opinion. I always have plan in my life but he don't. Love is beautiful and I learn a lot from my past. I don't afraid to start something new with someone. I still believe in real love.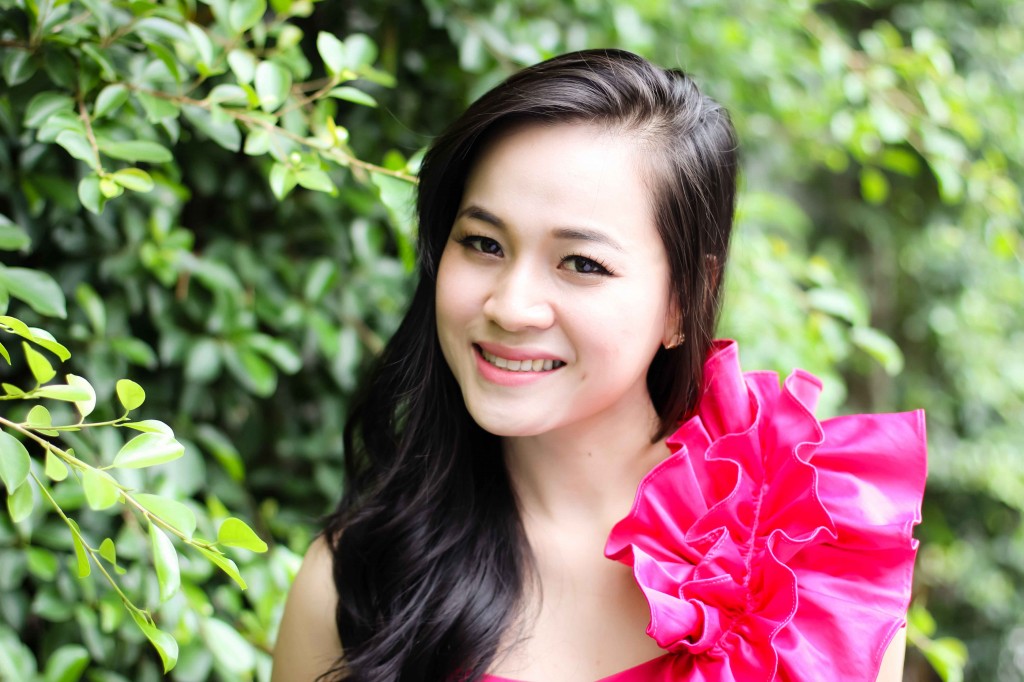 I want to meet someone who cheer me up, be himself and open mind to learn new things. And that mean I'm ready to learn about him and his culture too. I'll stand by him no matter good or bad. We'll full fill each other and we are both each other part. I want to be his smile and sunshine. and spend time with him
forever. I am waiting..waiting for a man who worths my whole love, my considerate care., and now, what I need to do is to continuously develop myself,love myself ,until someday , I will show him, only for him the best of me, No matter the region boundary is how remote...