If you have questions about dating and meeting one of our pre-screened Thai ladies, then chances are you will find the answers here. If not, please contact us and we will update this section to help other members in future newsletter issues. 
What if the lady doesn't like me?
Not everyone is suited to everyone. That's just life. We feel it's better to use our service, where you can meet many suitable and serious women who want to meet you – than it is to struggle through the process alone.
 And using our service, we are the intermediaries – so you won't have to face (or give) rejection personally.
Do you only offer this service to meet Thai ladies or for other Asian ladies as well?
At this time we only offer this service to meet Thai ladies.
Ok, I'm excited!  How do I sign up?
It's easy! Visit us at www.DateThaiLadies.com to see the programs and apply. 
You can use this knowledge to find what YOU seek in our Members section.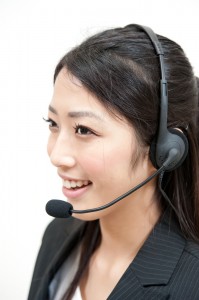 To make the most of your newfound knowledge come and join us on the inside where you can meet a many pre-screened Thai women who are waiting for a man like you to cherish and respect them, and to find true, long-lasting love and live happily ever after.
Join us on our next Live Dating Tour Event.
These women are highly intelligent. They know what they want and they are fun to be around. We should know because we interviewed and screened each one of them in person. 
Meet them now in person. Click here to register for a Live Dating Tour Event.