About me
Hello..My name is Piyanuch, my nickname is Nuch or you can call me "Nicky". I'm 34 years old. There 7 people in my family: my mom, my brother, his son, my sister, her daughter, I and my daughter. My mom takes care of all kids while I and my siblings are working. I finished high school and now studying Bachelor degree. I used to work as a dentist's assistance almost 10 years. I separated with my husband for 7 years ago. I work Monday to Friday from 9am - 9pm. I'm very tired from working but my daughter is my power support and she is one of the most important persons in my life. I'm saving money to buy a new car and for my daughter education.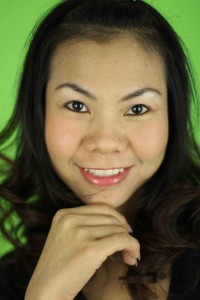 My work
I used to study about beauty salon and opened a beauty salon but now I have a nail painting shop in a mall close to my house. I usually ride motorcycle to work which is about 15 min. from my house. I have one employee at the nail painting shop which it's quite busy at the shop. In the future I'd like to open a complex beauty salon.
What I like
When I have free time, I like to clean up the house. I like to plant trees and grow vegetables. If have more time I'd like to go a waterfall, mountains, flower gardens and a beautiful white sand beach.
My story
My previous relationship was ended with understanding. It's better to move on and make myself becomes happy again.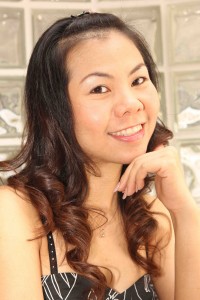 What I like
I would like to meet a man who is sincere and serious to have a couple live. We can take care of each other, no lies, love his family, has a good job and no smoking.