About Me
Hello All My name is Thanyada but you can call me "Thanya" or "Aey". I was born and grow up in Bangkok. I live with my mom, 4 siblings and two cute nephews but my dad was passed away. I have a warm hearted family and we can talk and share everything. One thing I learn from my family is you have to be faithful with yourself and other. I like to travel and learn new thing.

What I Do
Right now I am working as Freelance about Event Organize. My job is excited and busy but I like it and I love to do it. I like to work about hospitality industry and I have been working in the hotel industry for 10  years. My last hotel was 5 stars hotel in Dubai And I worked as Executive floor manager. I had to take care of VIP and executive guest. Must have plenty of delicacy and calm even thought is hard work but it's challenges. If can solve customer problem..how to make a successful in career.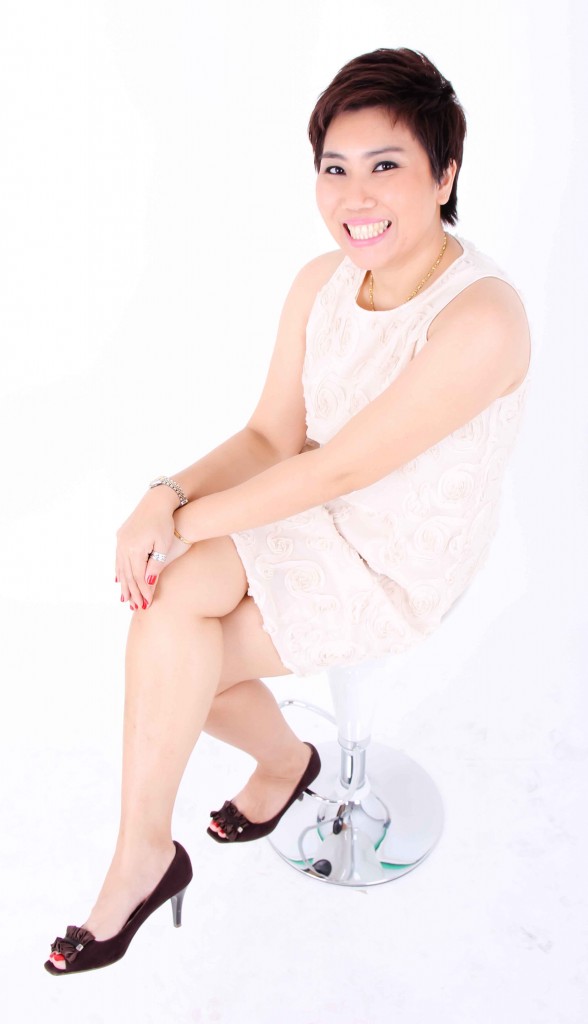 My Idea Of My Perfect Weekend
I like to go the beach.. breathe fresh air and have nice food under candle light and listening to a music. Spending time together and walking on the beach or looking the star or maybe just cook at home with family or friends. Or maybe bake a cake for friends and coworker.
What I'm Hoping To Find
I would like to meet the right one for me. Someone who stand by me no matter better or worst…happy or sad..Someone who I can spend the rest of my life with. Someone who faithful, polite, kind, gentle, sense of humor and family man and believe that there always have true love in this world.